stay connected
past initiatives
From immersive experiences to styling sessions, The Maxx You Project has been helping women embrace their individuality for over 6 years. Explore our past projects below and watch live recorded workshops designed to help you become You To the Maxx.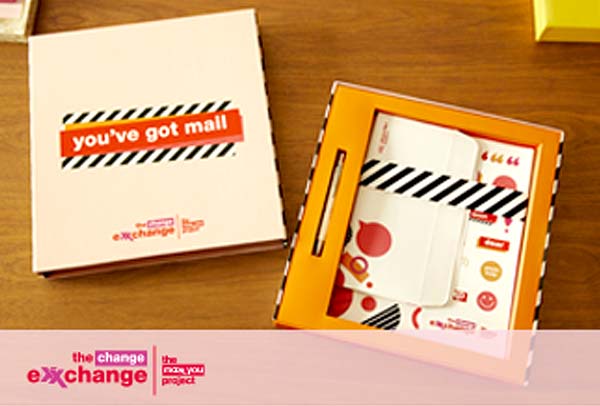 the change exchange
A pen pal program and workshop series that connected women to each other, so that they could feel less alone and more supported on their change journeys.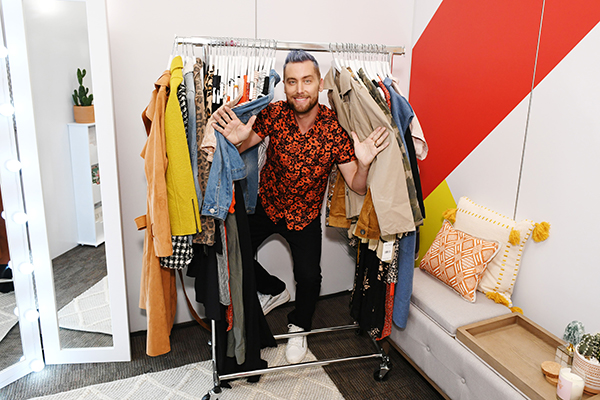 bookable changing room
An eight-city tour across the country that gave women the opportunity to receive 1:1 life coaching and styling sessions to help them navigate change.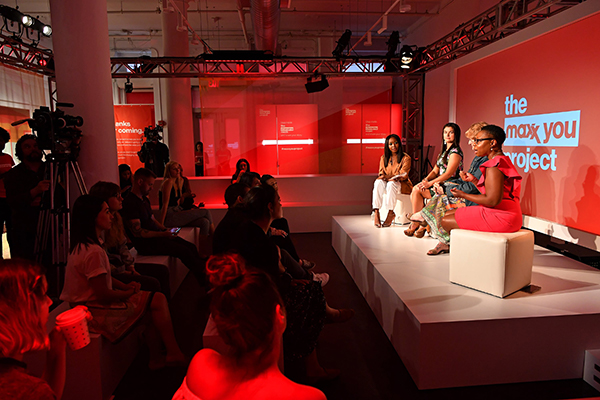 the changing room
An immersive one-time-only experience for women to explore their individuality, hear and share stories of change, and participate in workshops with inspiring speakers.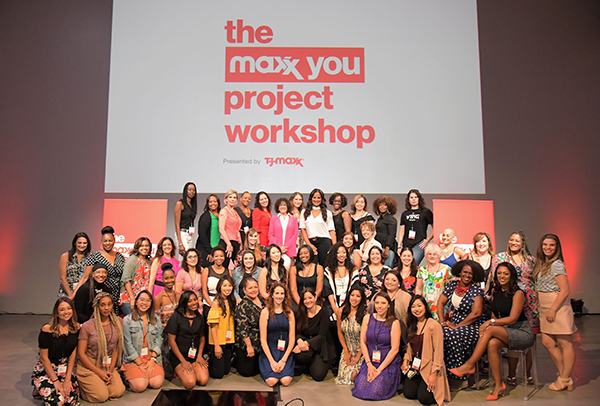 workshops & how tos
Our signature full-day workshops and accessible courses hosted by experts and influencers to help women express themselves authentically and foster relationships in local communities.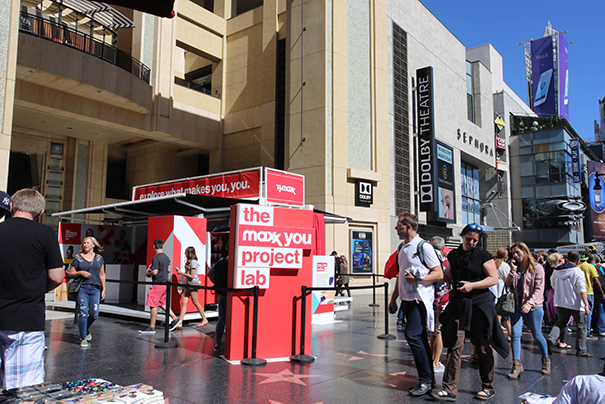 the maxx you project lab
An interactive pop-up lab that allowed women to engage in different exercises around their individuality, to better understand the barriers they face in expressing their most authentic selves.
the inauguration
Eighty women from all across the country gathered for our very first workshop focused on helping women pursue aspirations that make them one of a kind.