stay connected
our workshops
Didn't have a chance to join our pen pal program? You can still get involved! Learn more about navigating change in this workshop series, moderated by Laura Berman Fortgang and co-hosted by inspiring experts in the writing space. Watch the recorded Instagram Live videos below.
embracing your individuality
A conversation with two modern-day storytellers about harnessing the power of your identity and staying true to you.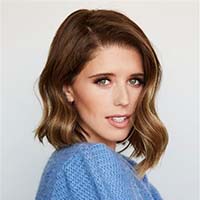 Katherine
Schwarzenegger
@katherineschwarzenegger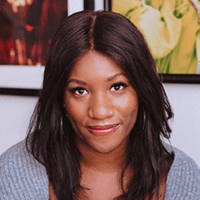 Danielle
Prescod
@danielleprescod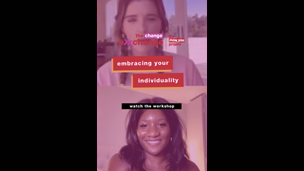 tapping into your support network
An open dialogue about finding (and keeping) relationships that bring out the best in you, by two influential writers.
Julie
Murphy
@andimjulie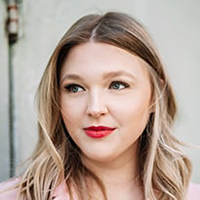 Olivia
Muenter
@oliviamuenter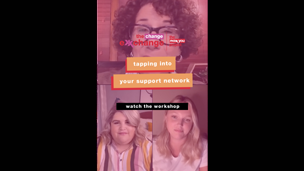 welcoming change & transformation
An intimate discussion, led by two trailblazing authors, about building a newfound sense of self in the face of change.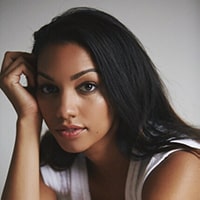 Corinne
Foxx
@corinnefoxx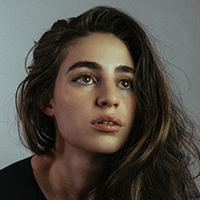 Aija
Mayrock
@aijamayrock
FOLLOW US ON INSTAGRAM
the research
why connection matters
Change is something we all go through, all the time. But we shouldn't have to do it alone. The Maxx You Project is helping women make meaningful connections so that together, we can change what change feels like.
48% of women
say having access to others outside their circles would increase their confidence in the face of change*
1 in 2 women
are looking for new resources so they can connect with others*
79% of women
say their individuality is constantly evolving*
*Source: A survey of 2,003 American women commissioned by T.J.Maxx, conducted by Edelman, Nov 2020